N O V E M B E R 2 0 2 1



michael glenwood www.michaelglenwood.com 703.502.3400 email

After a busy late summer and autumn filled with an abundance of commissioned work plus a couple of side projects, I'm finally back with my newsletter. Here are some recent projects.


Gospel Chicken

For a recent project for The Economist on the topic of fried chicken. In the South, the minister would often be invited to a parishioner's home for supper after church services, and the best piece of fried chicken—the gospel chicken—was reserved for him. [sketch not chosen; personal artwork]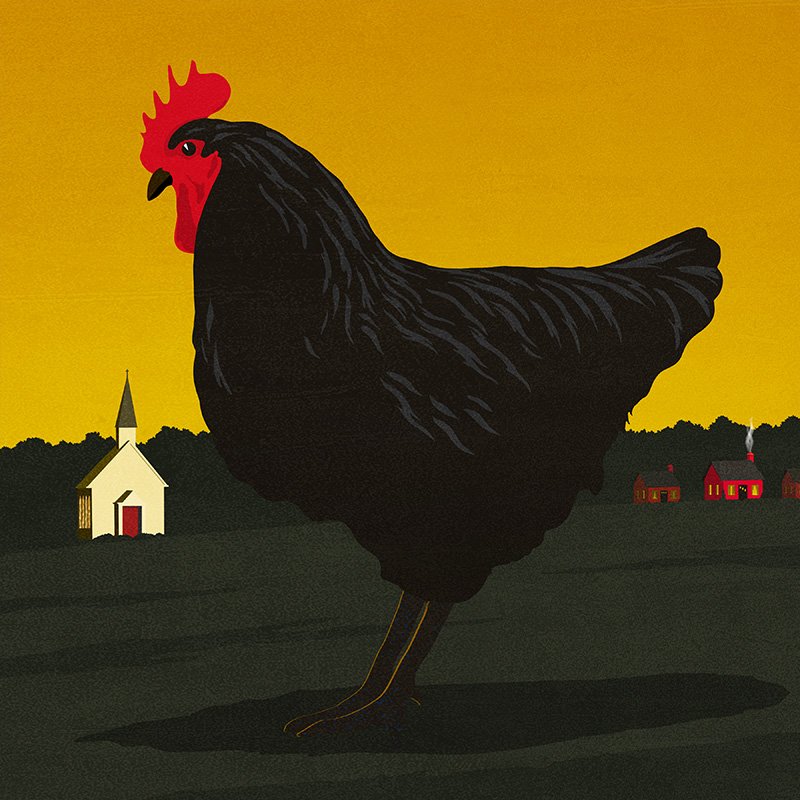 Fried Chicken's Controversial History

For The Economist. Many believe the recipe originated with African American slaves in the South, eventually to be borrowed, popularized and commericalized by other cultures.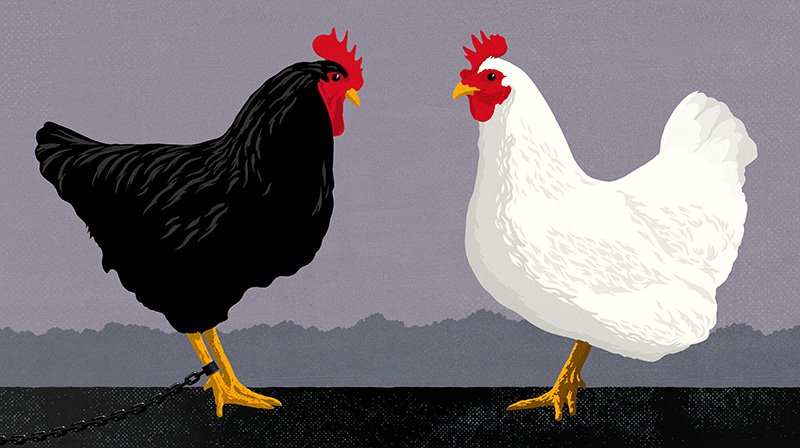 The Colonel

One of the biggest beneficiaries of the fried chicken recipe was Colonel Harland Sanders, who took a recipe that almost certainly originated with slaves and pioneered a way to turn it into fast food.



Ending the Epidemic of Gun Violence

An unpublished "outtake" from a recent job for Johns Hopkins on putting an end to the epidemic of gun violence. I'll share published pieces in a future newsletter.


Infrastructure

While the recent infrastructure bill passed with bipartisan support, for most Republican representatives it was a no passing zone. What lies ahead?


Inflation

Part of a series created for The New York Times. As talk of inflation heats up, investors are looking to trim certain stocks and funds in sectors that traditionally perform poorly in times of inflation.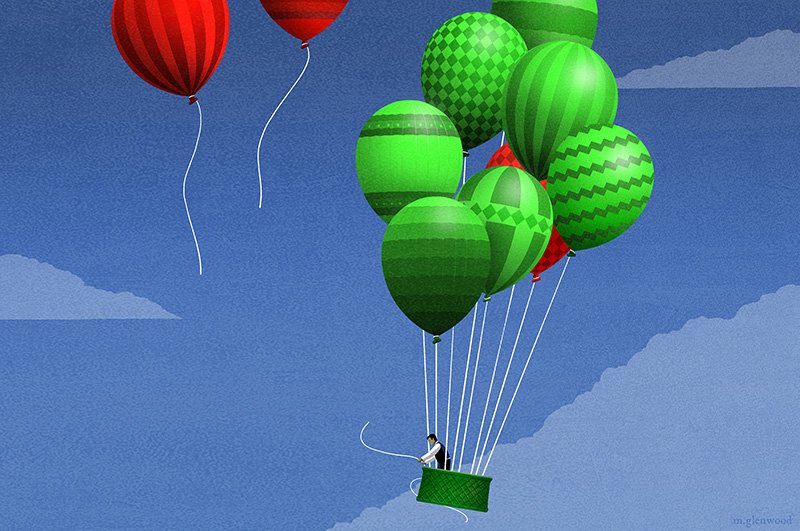 Fall

From the archives, an illustration done for the New Yorker "Blown Covers" blog several years ago—a blog in which illustrators were asked to create proposed artwork for hypothetical New Yorker covers (in this case the theme was "Fall").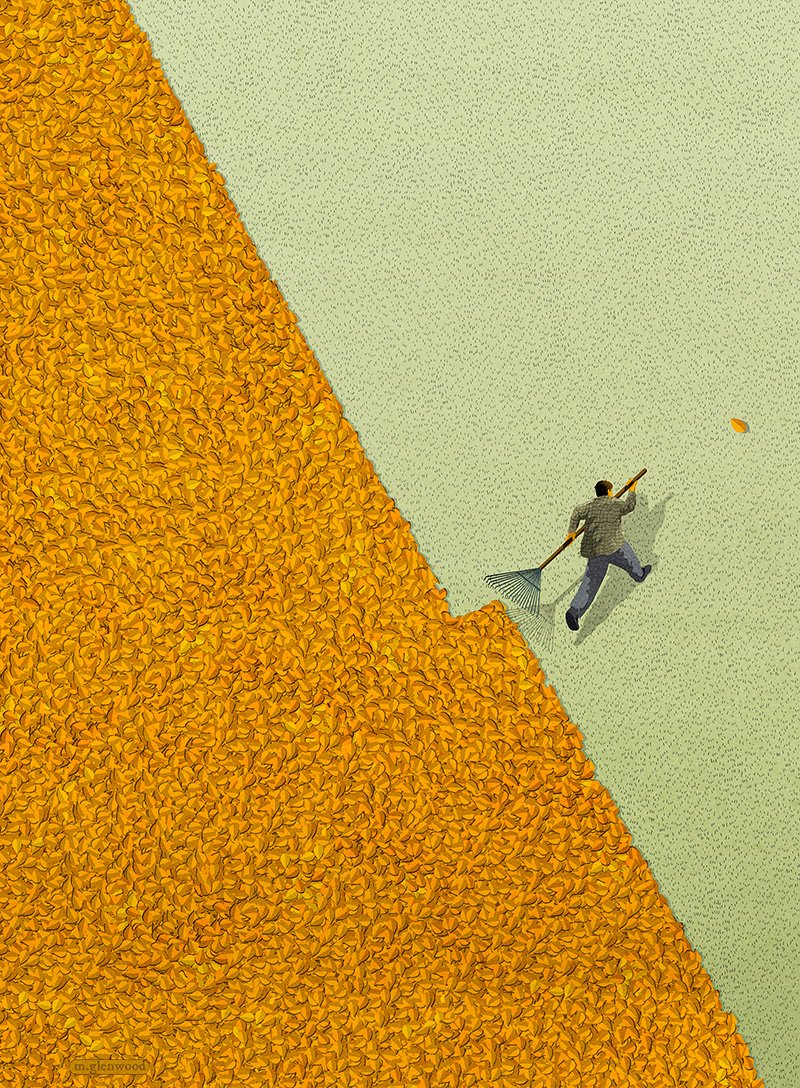 Stock images

Stock images are available for licensing through the ispot, a premium stock illustration licensing site.





Privacy and anti-spam notice: It's not my intention to spam. You've received this e-mail because you're a client or you've expressed an interest in receiving e-mails related to illustration. You can unsubscribe at any time at the bottom of each newsletter. I respect your privacy and do not share, sell or trade e-mail addresses with anyone! --Michael Glenwood
Michael Glenwood Illustration 4712 King William Road, Richmond, VA 23225 703.502.3400

Copyright © 2021 Michael Glenwood Gibbs. All rights reserved.

www.michaelglenwood.com 703.502.3400 email
represented by the davidgoldmanagency.com 212.807.6627 email