J U N E 2 0 2 1



michael glenwood www.michaelglenwood.com 703.502.3400 email

After a busy spring spent hunkering down with deadlines
and wondering if the "new normal" would actually materialize,
summer is here at last. Here are some recent projects.


Summer!

After a year of isolation and restrictions, things are beginning to return to normal, as masks come off and people celebrate a return to pre-pandemic activity.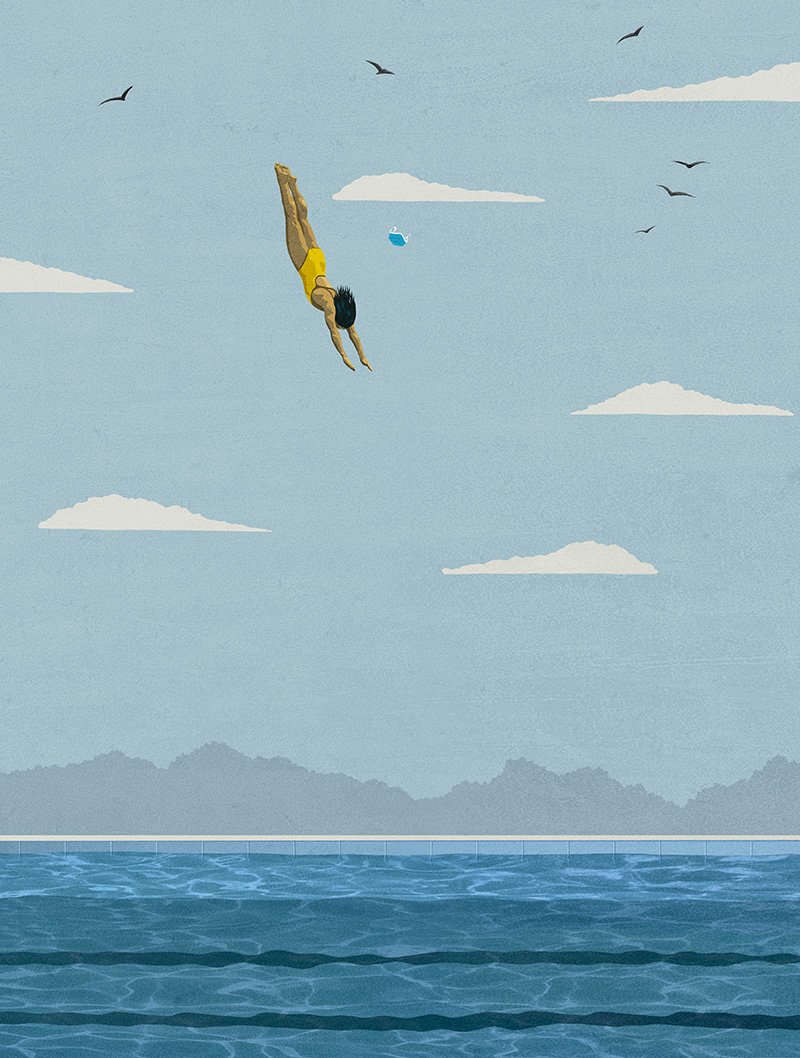 The Road Forward

How do you find a way forward when negotiating not with a consensus-seeking partner, but with a brick wall? Such situations call for creative solutions.



Funding for Alternative Energy

A recent piece for Barron's magazine, about funding for sources of alternative energy such as wind and solar power generation.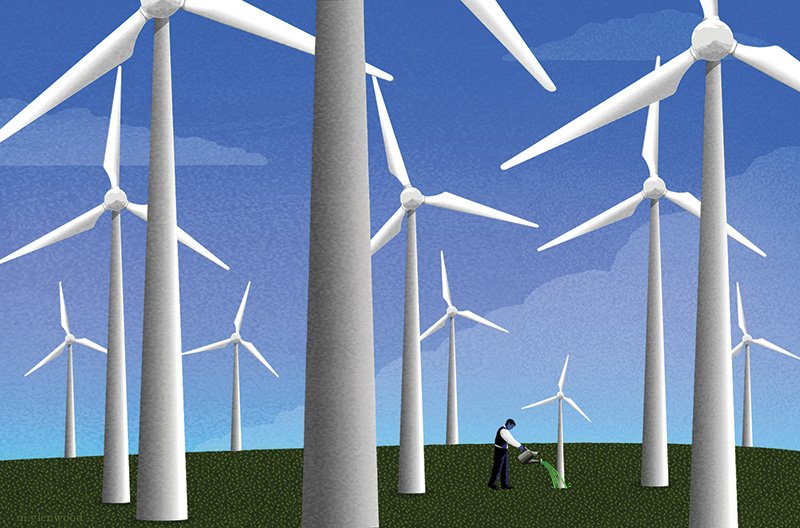 Milk Tea

A series about the history and symbolism surrounding milk tea in southeast Asia, created for The Economist. Different southeast Asian countries prepare milk tea differently, and while there is a shared love for the beverage, it can also represent political and cultural differences.


Milk + Tea

Opening art for the "milk tea" series for The Economist.


About That Milk...

Part of the story of milk tea in southeast Asia is the introduction of milk to the region by 19th c. European colonizers. Milk became ubiquitous in a region that had once been largely dairy-free. For The Economist.


Diversity, Equity and Inclusion

For Pensions & Investments magazine. Managers in the industry are bolstering efforts to create a more diverse workplace. This means providing opportunities not only for women and minorities, but LGBTQ employees, veterans, disabled workers and others.


Stock images

Stock images are available for licensing through the ispot, a premium stock illustration licensing site.





Privacy and anti-spam notice: It's not my intention to spam. You've received this e-mail because you're a client or you've expressed an interest in receiving e-mails related to illustration. You can unsubscribe at any time at the bottom of each newsletter. I respect your privacy and do not share, sell or trade e-mail addresses with anyone! --Michael Glenwood
Michael Glenwood Illustration 4712 King William Road, Richmond, VA 23225 703.502.3400

Copyright © 2021 Michael Glenwood Gibbs. All rights reserved.

www.michaelglenwood.com 703.502.3400 email
represented by the davidgoldmanagency.com 212.807.6627 email