M A Y 2 0 1 8



michael glenwood gibbs www.mglenwood.com 703.502.3400 email

April showers brought May flowers—and flower artwork. Some thoughts on the current political climate. A trip to Malaysia; decisions, decisions; memories of childhood; and another award.

"Flower Power"

Collateral artwork for a book published by Inkandescent Public Relations. The book explains in detail how small companies and entrepreneurs can grow their companies by doing their own public relations. The flower motif was carried through to the book cover.


"Prez dispenser"

A recent illustration about the incessant stream of lies coming out of the president's mouth.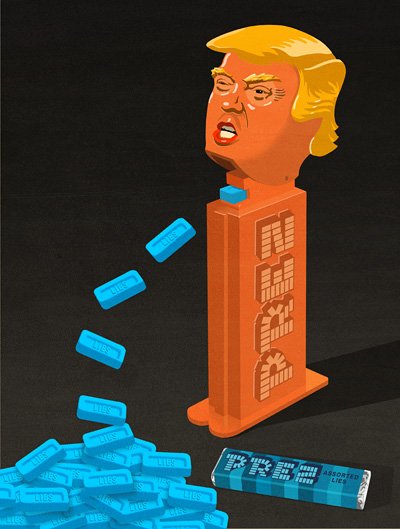 make america grate again

A thought on the current administration's shredding of the Constitution through its immigration policies, violation of the emoluments clause, disdain of the press, undermining of the judiciary and interference of an investigation—among other things.


Sea dance

An illustration for Ritz-Carlton's magazine. The artwork accompanied an article about a traditional seaside dance called a tarian payang that is performed at sunrise at the Ritz-Carlton's Langkawi, Malaysia resort, in which dancers give thanks to the sea for the gifts it provides.


Stop and decide

An illustration created for an article on making decisions—it's always wise to stop and think before making an important decision.


Memories of childhood

One of an ongoing series of illustrations about the magic of childhood and how its carefree innocence gradually dissipates over time.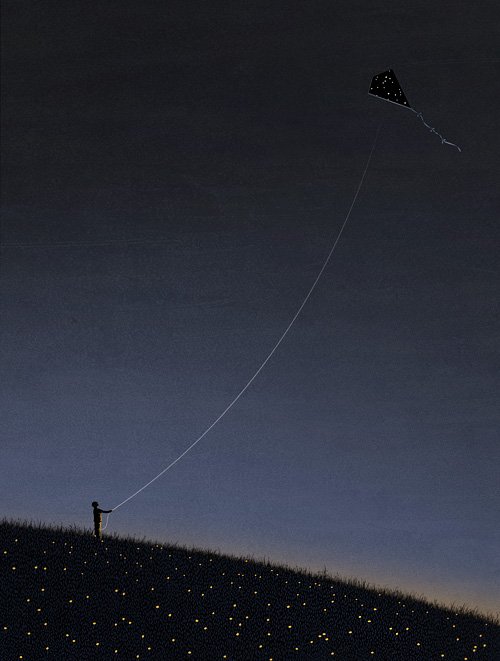 The gift that keeps on giving

Some illustrations seem to resonate with viewers—and with juries. "Museum Piece," created for the LA Times, was recently juried into the 2018 World Illustration Awards, after already having been chosen in this year's American Illustration, the 2018 Communication Arts Illustration Annual, the Society of Illustrators of Los Angeles annual show, as well as the most recent Creative Quarterly.




Privacy and anti-spam notice: It's not my intention to spam. You've received this e-mail because you're a client or you've expressed an interest in receiving e-mails related to illustration. You can unsubscribe at any time at the bottom of each newsletter. I respect your privacy and do not share, sell or trade e-mail addresses with anyone! --Michael Glenwood
Michael Glenwood Illustration 3018 Floyd Avenue, Richmond, VA 23221 703.502.3400

Copyright © 2018 Michael Glenwood. All rights reserved.

www.mglenwood.com 703.502.3400 email