J A N U A R Y 2 0 2 3
michael glenwood www.michaelglenwood.com 703.502.3400 email strong>
I'm now posting regularly on Instagram. If you'd like to follow me, click here!
Cryptocurrency Winter
A recent piece for The Economist, about the cryptoworld's annual big bash in Miami. The collapse of FTX (Sam Bankman-Fried) and the cryptocurrency winter cast a chill over the normally lavish affair.
Sinking Fortunes
Also for The Economist article about FTX. The writer interviewed two party-going cryptocurrency traders drinking pink cocktails, who expressed optimism about crypto and blockchain even as their bitcoin fortunes were sinking .
A Toast to Reddit
For The Wall Street Journal: consumers wary of phony or sponsored product reviews are now looking to Reddit communities for more honest reviews before buying Christmas gifts, everything from makeup to clothing to toasters.
The Heartache of SIDS
From an illustration series on the anguish of parents whose infants die of Sudden Infant Death Syndrome. The article focused on the syndrome as well as the controversy surrounding a high-tech crib which—according to its inventor—dramatically reduces the chances of SIDS.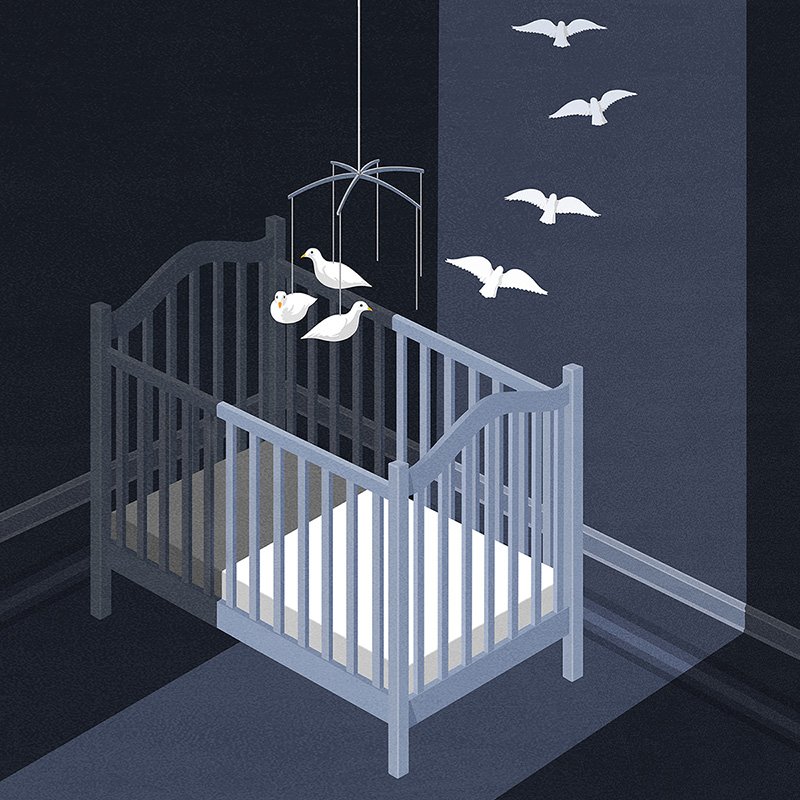 Ocean Depths to Outer Space
Cover illustration for the University of California Santa Barbara's alumni magazine. A little different from my usual work, this was challenging and fun and involved a lot of research. UCSB is involved in research from the deepest depths of the ocean using submersibles to the farthest reaches of space using the James Webb Space Telescope.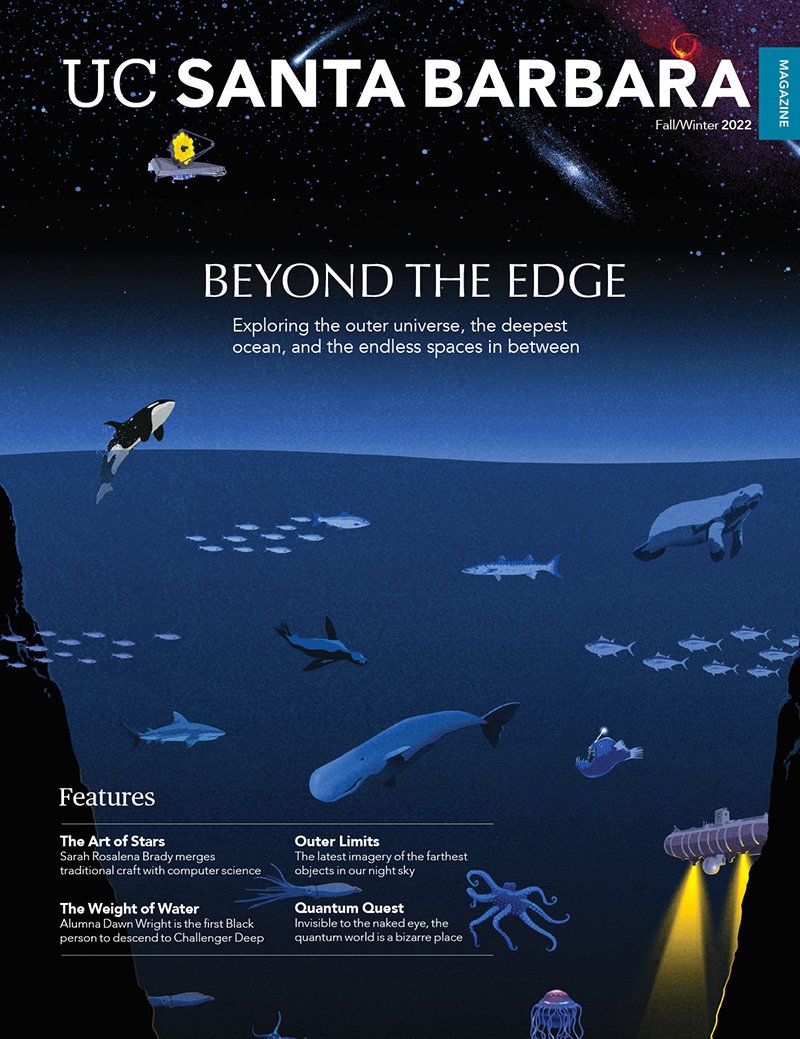 An Instagram Tradition: Nine from 2022
It's an Instagram thing: post a grid of nine images from the year just finished. This was mine. You can follow me on Instagram here.
Stock images
Stock images are available for licensing through the ispot, a premium stock illustration licensing site.

Privacy and anti-spam notice: It's not my intention to spam. You've received this e-mail because you're a client or you've expressed an interest in receiving e-mails related to illustration. You can unsubscribe at any time at the bottom of each newsletter. I respect your privacy and do not share, sell or trade e-mail addresses with anyone! --Michael Glenwood
Michael Glenwood Illustration 4712 King William Road, Richmond, VA 23225 703.502.3400

Copyright © 2023 Michael Glenwood Gibbs. All rights reserved.
www.michaelglenwood.com 703.502.3400 email strong>
represented by davidgoldmanagency.com 212.807.6627 email